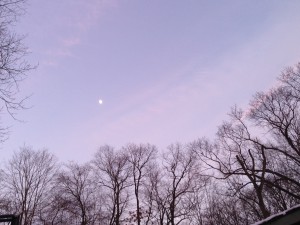 "Lisanne is a kind, skilled and knowledgeable practitioner of the healing arts. Two years ago, I was immobilized with awful back pain. With loving hands, she has slowly and gently aided in my recovery. I have recommended her to many friends who all agree with my assessment!"
–Alison B., art teacher
"Lisanne is a master of relieving pain and tension through massage therapy. She has helped me through plantar fascitis, torn menisci and arthritis in my knee and chronic back pain. Since I began strength training, my bi-monthly 90-minute massages have become an integral part of my routine. Her massage is a multisensory experience (sound, scent, touch) which is both relaxing and healing to the mind and body. Whether you hope to heal or pamper yourself (or both), Lisanne is the answer."
Elizabeth W.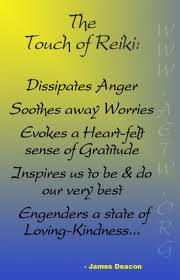 "Lisanne is an excellent Mind, Body, and Spirit connector. She takes her time and really works out troubled areas. A warm table, a candle-lit room, distant music, and wonderful aromatherapy make for a relaxing and comfortable experience. Lisanne makes you feel like an old friend who is determined to get you back on track, centering all areas of the Self. She sometimes uses hot stones and does Reiki as well. I heartily recommend Lisanne to whomever may need some balancing.
I purchased Christmas gift certificates for my father and significant other. I want them to experience a massage with Lisanne. Can't wait until my next appointment.
Thanks, Lisanne!"
–Betsy H. Chiropractor
"Thank you for your magic hands and your expertise. I definitely find I am not as hobbled as I was before I saw you. I can feel a marked difference…"
–Ron S., Retired Schoolteacher
"I have been going to Lisanne for body work for seven years now, every week. I look forward to her healing touch, her intuition and sense of well being she provides with each visit. I leave relaxed, refreshed and feeling more 'whole'. I would recommend her highly for releasing congestion and improving both physical and energetic flow."
–Andrew K., Acupuncturist
"I have a very stressful, consuming job and see Lisanne for massage in order to promote relaxation. This therapy has provided me with a greater sense of well being and has enabled me to focus better."
Mark S., IT Security
"I went to Lisanne when I had knee surgery and combined PT with massage therapy weekly. I found I healed a lot faster and had better range of motion after surgery. I was  able to resume a more normal routine in less time."
–Monica M. Atty.